Buyer's Guide: The July edition features the 2023 annual buyer's guide, a comprehensive guide listing leading suppliers for packaging materials, equipment, supplies and services. For information about a company profile in the online buyer's guide, contact Kathy Pisano kathy@rdgmedia.net. Online edition. Print edition.
Featured Topic: Coding, Marking and Labeling
Read More About Coding, Marking and Labeling Here.
How to find the best value at a competitive price.
Companies everywhere are prioritizing supply chain transformation to overcome mounting challenges.
In the News
Read More of the Latest News and Headlines Here.
New barrier papers engineered for packaging applications.
Rotzinger, a leading provider of packaging & cosmetics machinery solutions, and CoreTigo, a provider of Industrial Wireless Automation solutions, are excited to announce their partnership and collaboration.
R.R. Donnelley & Sons Company (RRD) released its 2023 (Un)Packaging Reality Report, revealing how brands navigated last year's market pressures and shortages to ease certain supply chain challenges and meet eCommerce demands.
Multi-Conveyor recently built a system that transports bagged food products through from one to two lanes of travel.
Industrial automation manufacturer, Banner Engineering, introduced the TL50 Andon Tower Light, designed to enhance and improve industrial workstations.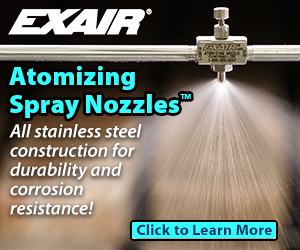 ABB has launched two new variants of its GoFaTM collaborative robot.
HP and Verdafresh have teamed up to qualify that recyclable MDO-PE film coated with Verdafresh's high barrier coating is fit for use on HP Indigo's Digital Press.
Squid Ink Manufacturing, Inc., a leading manufacturer of coding and marking systems for product identification and traceability, introduces the CoPilot® Gemini printing system now with solvent and UV curing capability to print on non-porous surfaces.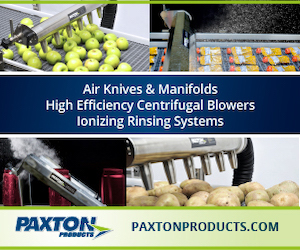 Featured in the July Issue of Packaging Technology Today
Check out the latest digital edition of Packaging Technology Today:
the most comprehensive packaging publication produced. Read it here.
| | |
| --- | --- |
| How to select equipment that will grow with your business. | |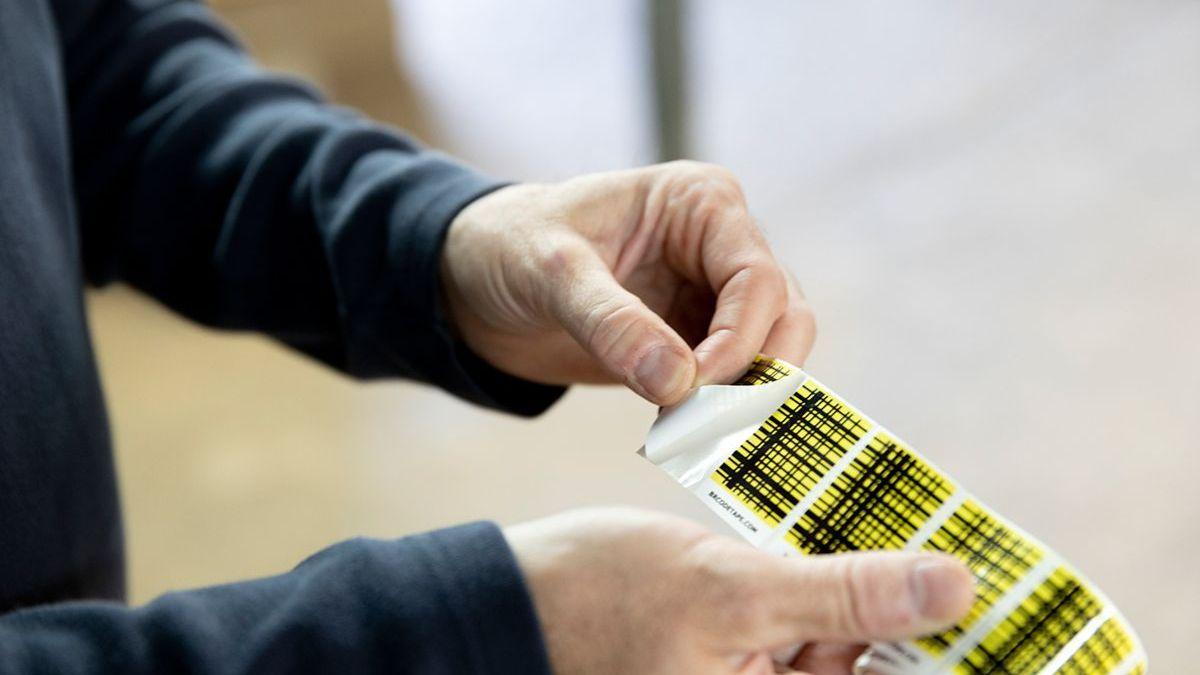 Scannable tape and an app track shipments and help ensure error-free product delivery.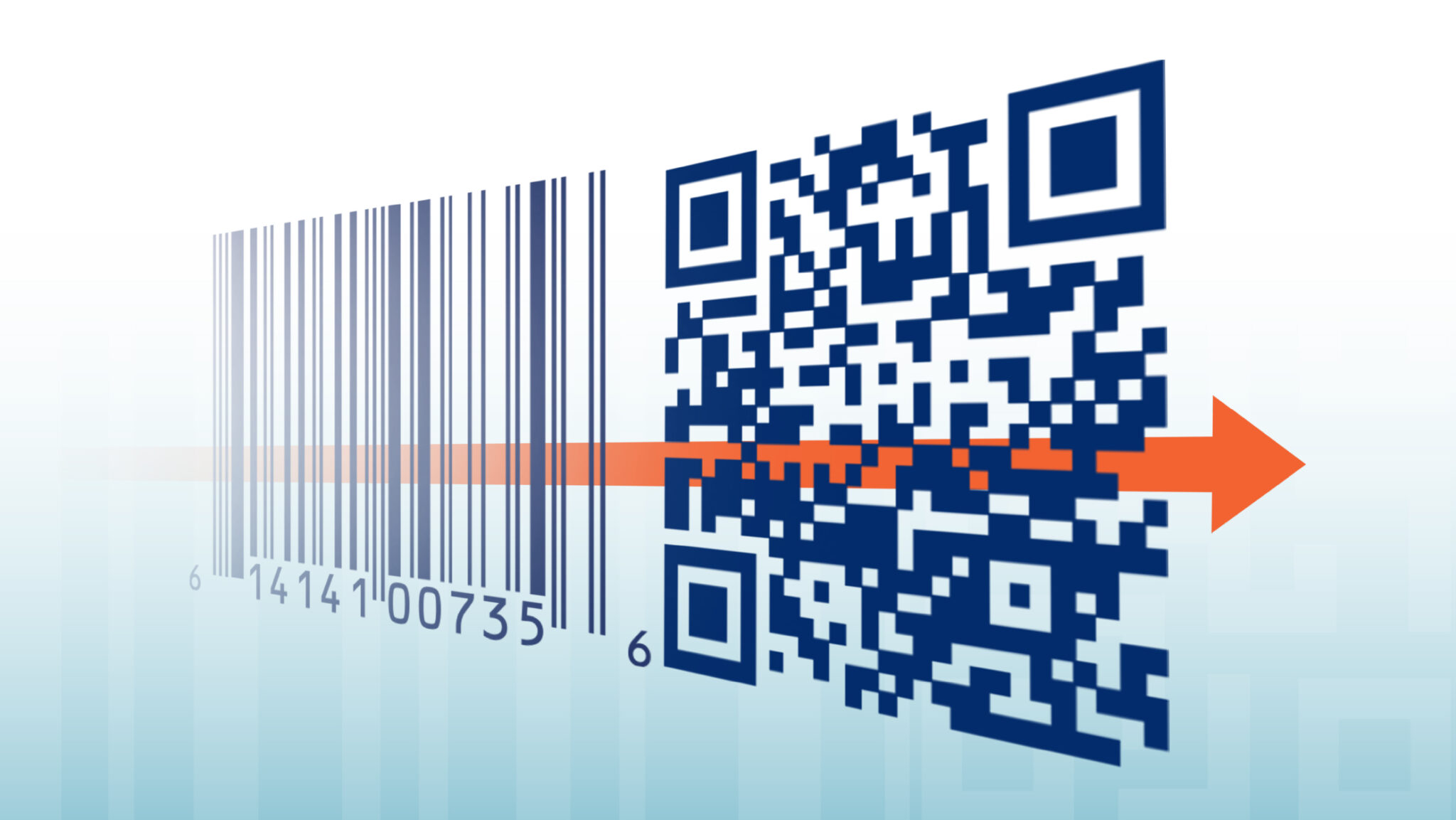 Companies everywhere are prioritizing supply chain transformation to overcome mounting challenges.