June Featured Topic: Flexible Packaging
Read More About Flexible Packaging Here.
Areas of food packaging that sometimes gets overlooked are the way they are opened and closed.
Manufacturers of products that use plastic, especially packaging manufacturers, have committed to a global effort to reduce the use of single-use packaging and boost use of plastics that are recyclable or bio-based.
Glenroy® Inc., a leading converter and printer of sustainable flexible packaging, has invested in state-of-the-art flexographic plate mounting and demounting technology, taking their high-quality standards to even greater heights.
In the News
Read More of the Latest News and Headlines Here.
Eight out of ten packaging professionals (83%) think their business's supply chain is either not as sustainable as it could be or not sustainable at all, according to a survey of senior industry leaders carried out at the SPC Impact 2023 conference in Texas.
Last month, patriotic corrugated crate manufacturer Packaging And Crating Technologies, LLC (PACT) developed a national fundraising opportunity for the Tunnel to Towers (T2T) Foundation in honor of National Military Appreciation Month.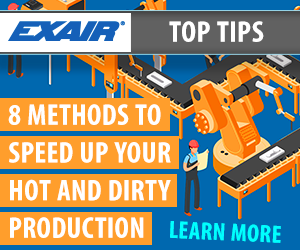 Summer-ready margaritas and paloma cocktails made with real fruit are now available in portable and sustainable cartons.
Trinity Packaging Supply (Trinity) launched its new e-commerce website, powered by SupplyStream, which aggregates hundreds of supplier catalogs into one main storefront.
Multi-Conveyor recently built this multi-sectional stainless steel, wash down rated, 24VDC MDR (motor driven roller), conveyor system for a food application.
Featured in the June Issue of Packaging Technology Today
Check out the latest digital edition of Packaging Technology Today:
the most comprehensive packaging publication produced. Read it here.
| | |
| --- | --- |
| Next-gen RFID labeling benefits everything from pre-production to point-of-purchase — and beyond. | |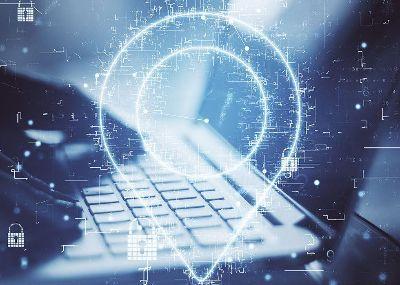 Boost the top and bottom line for reusable packaging containers.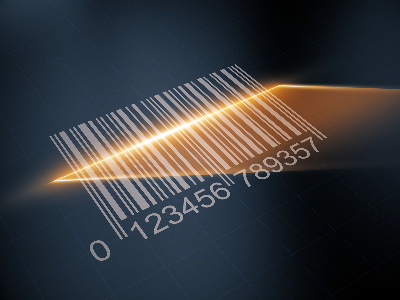 Marking and coding technology ushers in a new era of labeling.